Media Library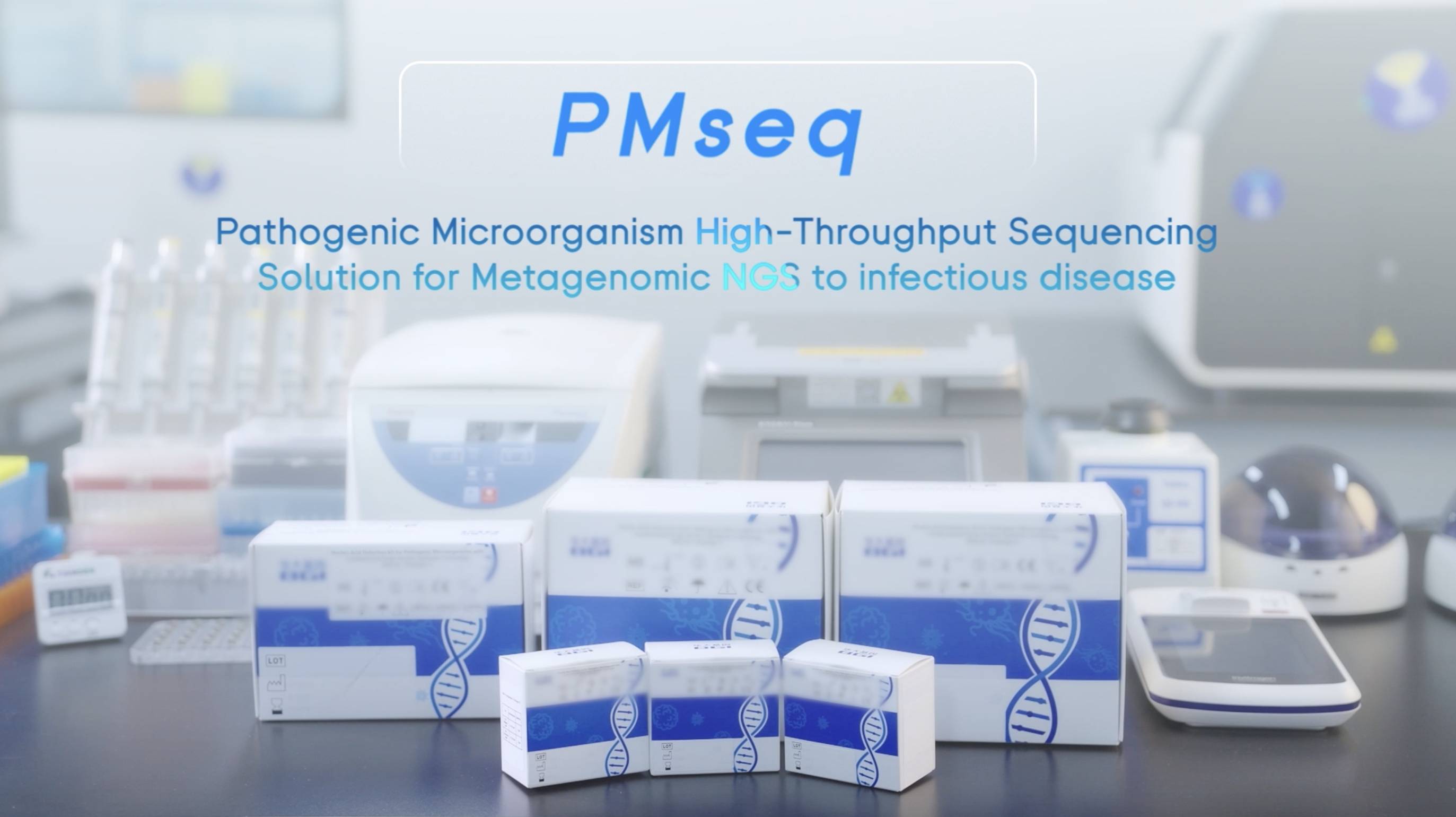 Introducing PMseq - The Pathogenic Microorganisms High-Throughput Sequencing Solution for Megagenomic NGS!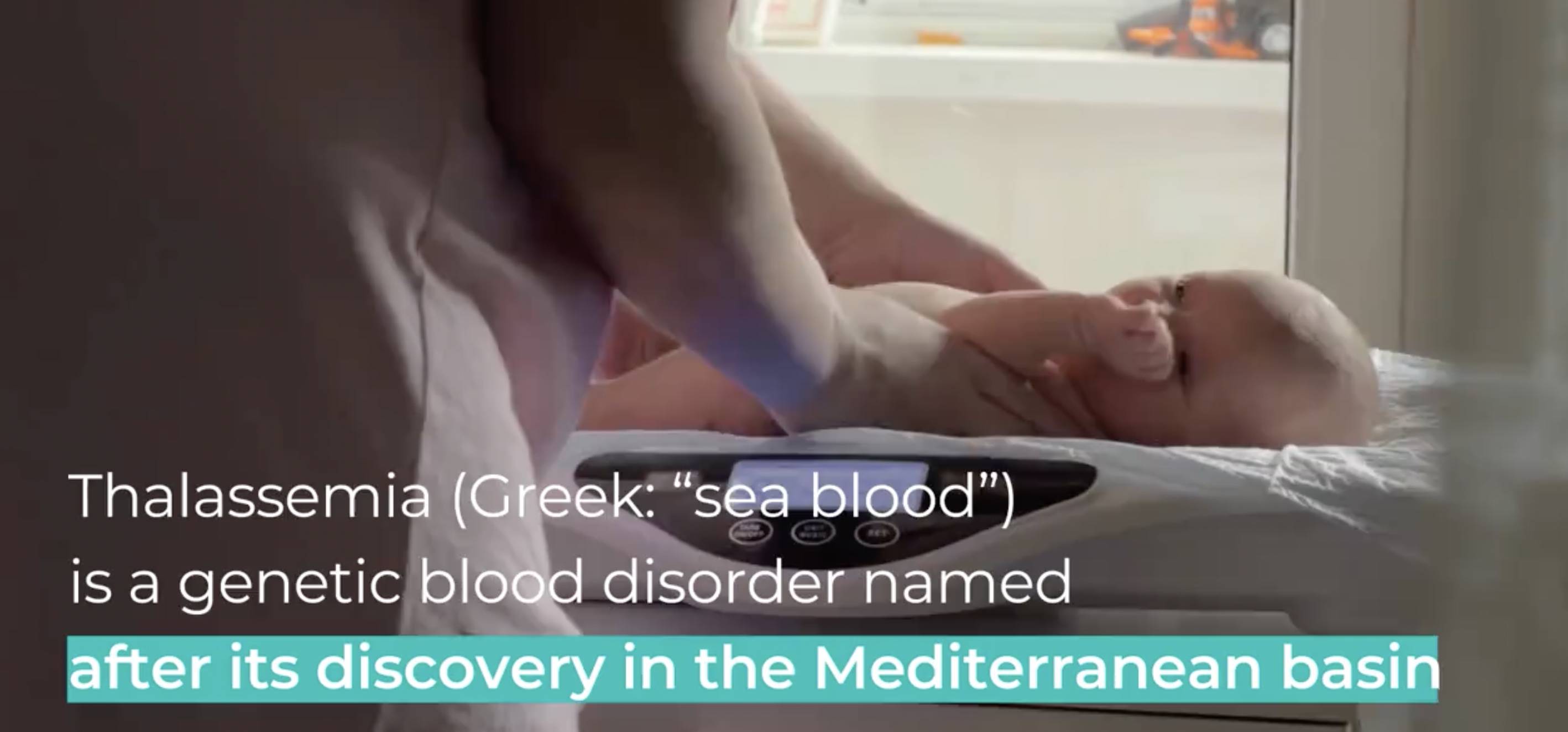 Thalassemia is a genetic blood disorder named after its discovery in the Mediterranean basin.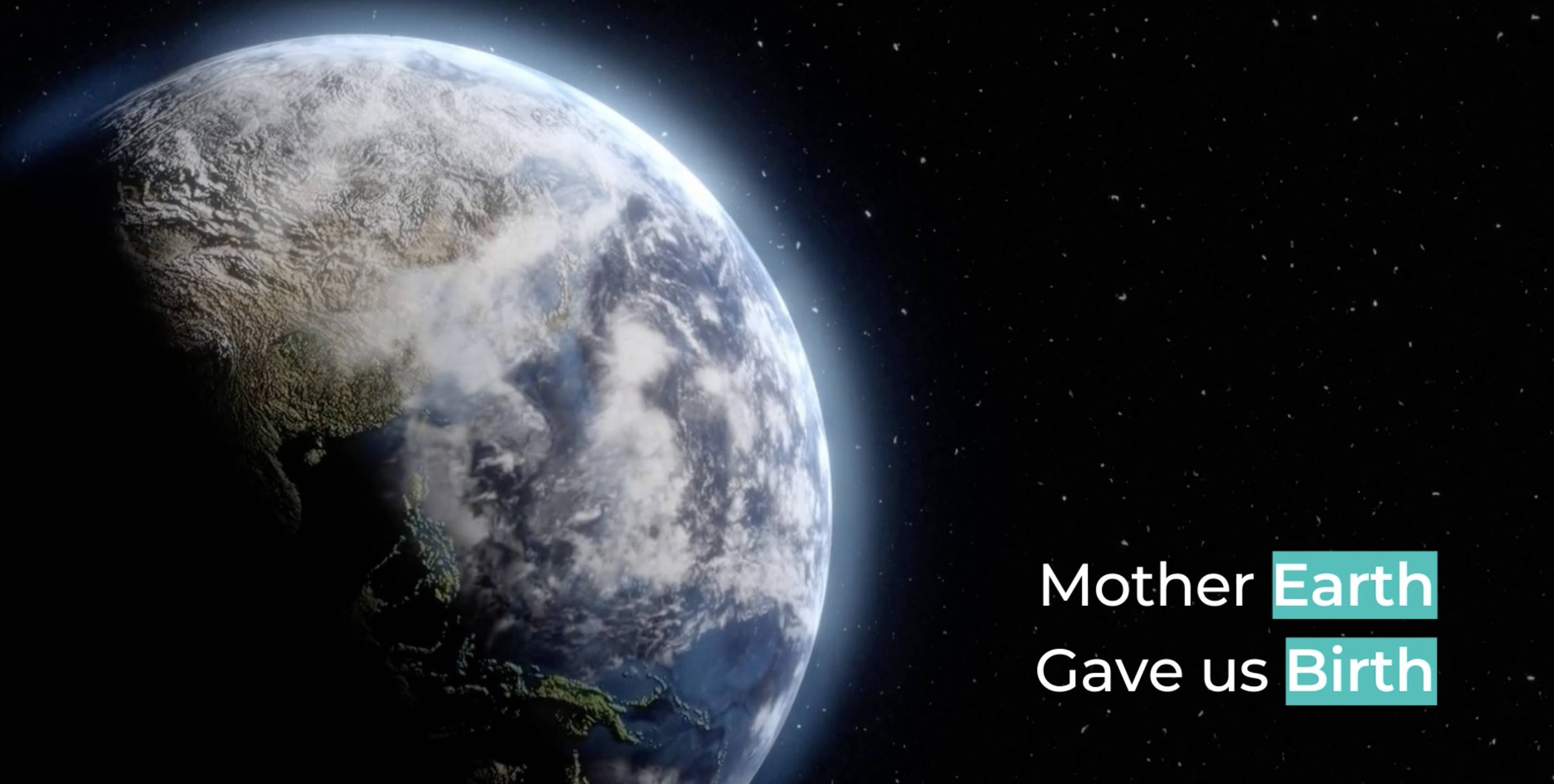 Mother Earth, Gave Us Birth

Dr. Tom, the new tool to save researchers time in bulk-RNA data analysis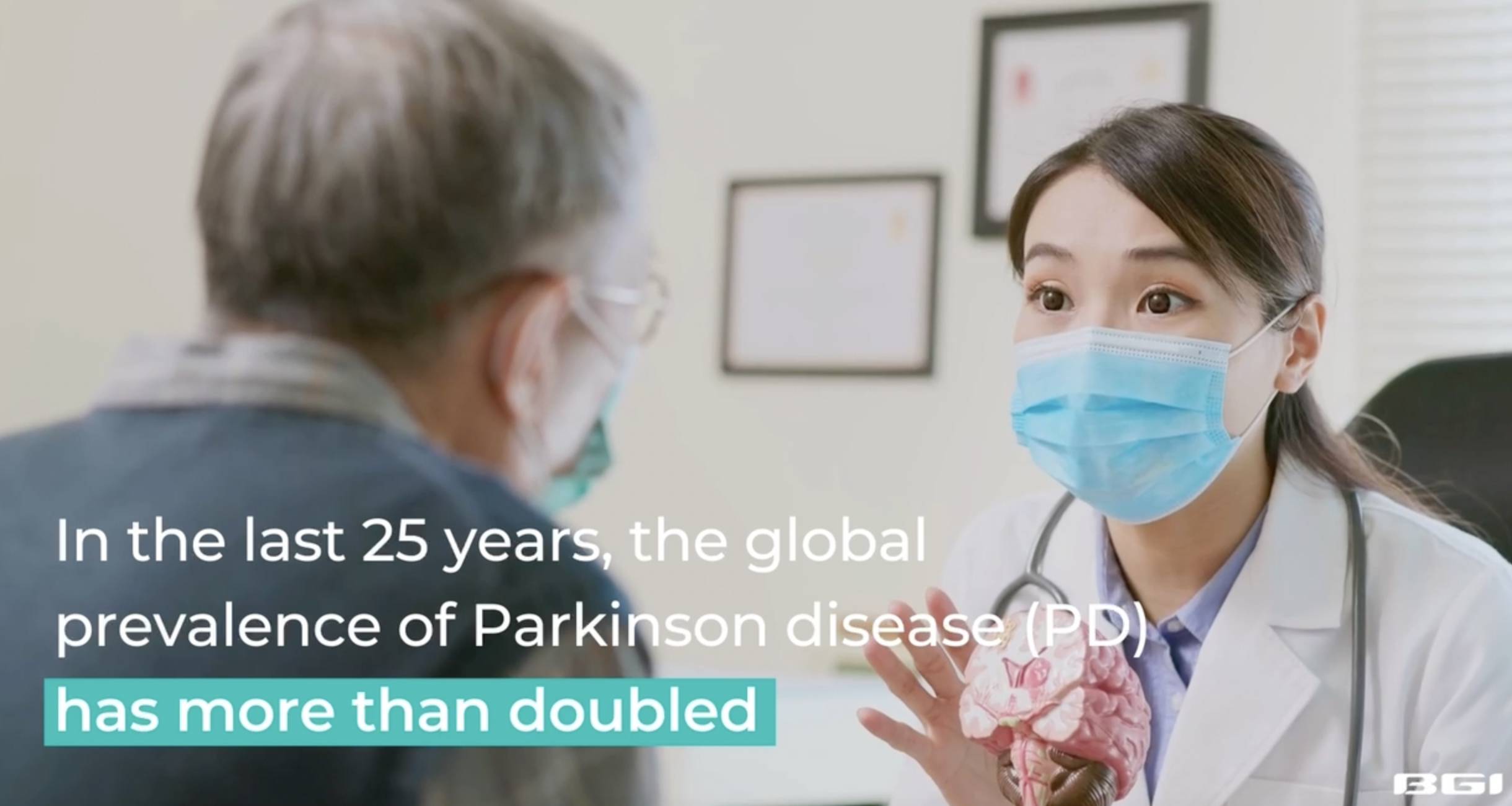 About 15 percent of people with Parkinson disease (PD) have a family history of the condition.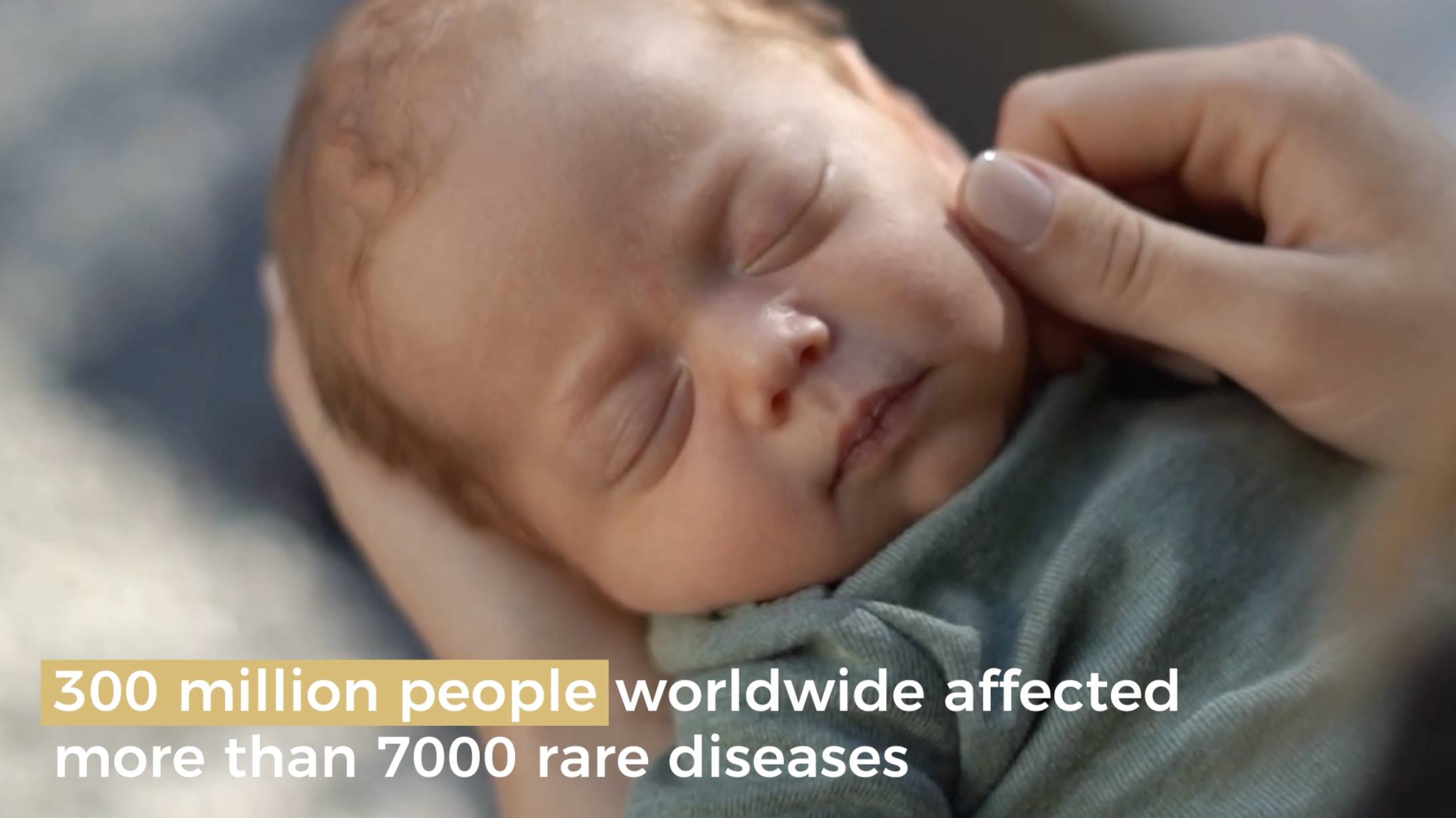 DYK many rare diseases are hereditary?