Month
▼
January
February
March
April
May
June
July
August
September
October
November
December
- BGI Genomics Extends Presence Across Argentina, Brazil, and Chile to Enhance Health OutcomesBGI Genomics and Brazlex Medical Genetics signing an agr...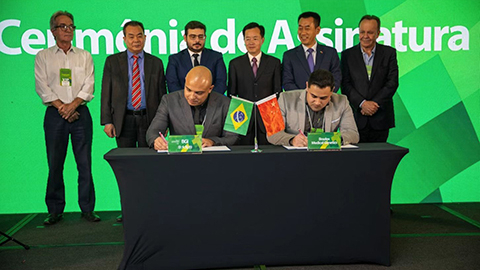 Mother's Day is a special occasion to honor and appreciate the mothers in our lives. At BGI Genomics, we value the contributions and achievements of m...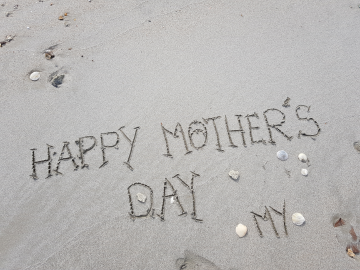 Thalassemia (thal-uh-SEE-me-uh) is an inherited blood disorder that affects about 300 million people worldwide. Treatments for moderate to severe thal...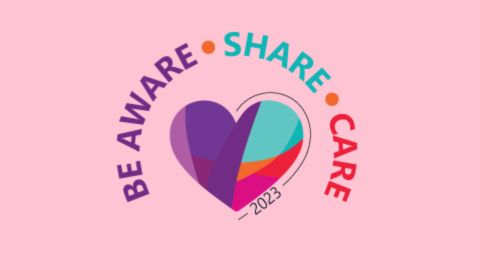 A Memorandum of Understanding (MoU) was signed on April 28, 2023, between the Serbian Ministry of Health and BGI Genomics to strengthen existing colla...
The Precision Oncology Center of Universidad Mayor, a leading Chilean university, obtained two cutting-edge sequencers and other equipment due to coll...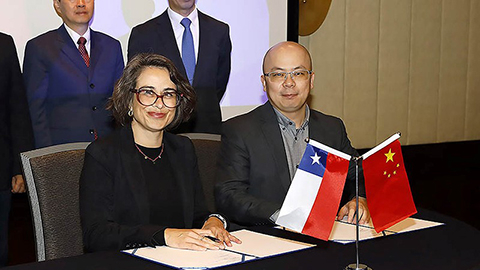 No More