Month
▼
January
February
March
April
May
June
July
August
September
October
November
December
Newborn screening (NBS) is routinely performed worldwide using biochemical testing methods. Recent advancements in genetic sequencing are a potential ...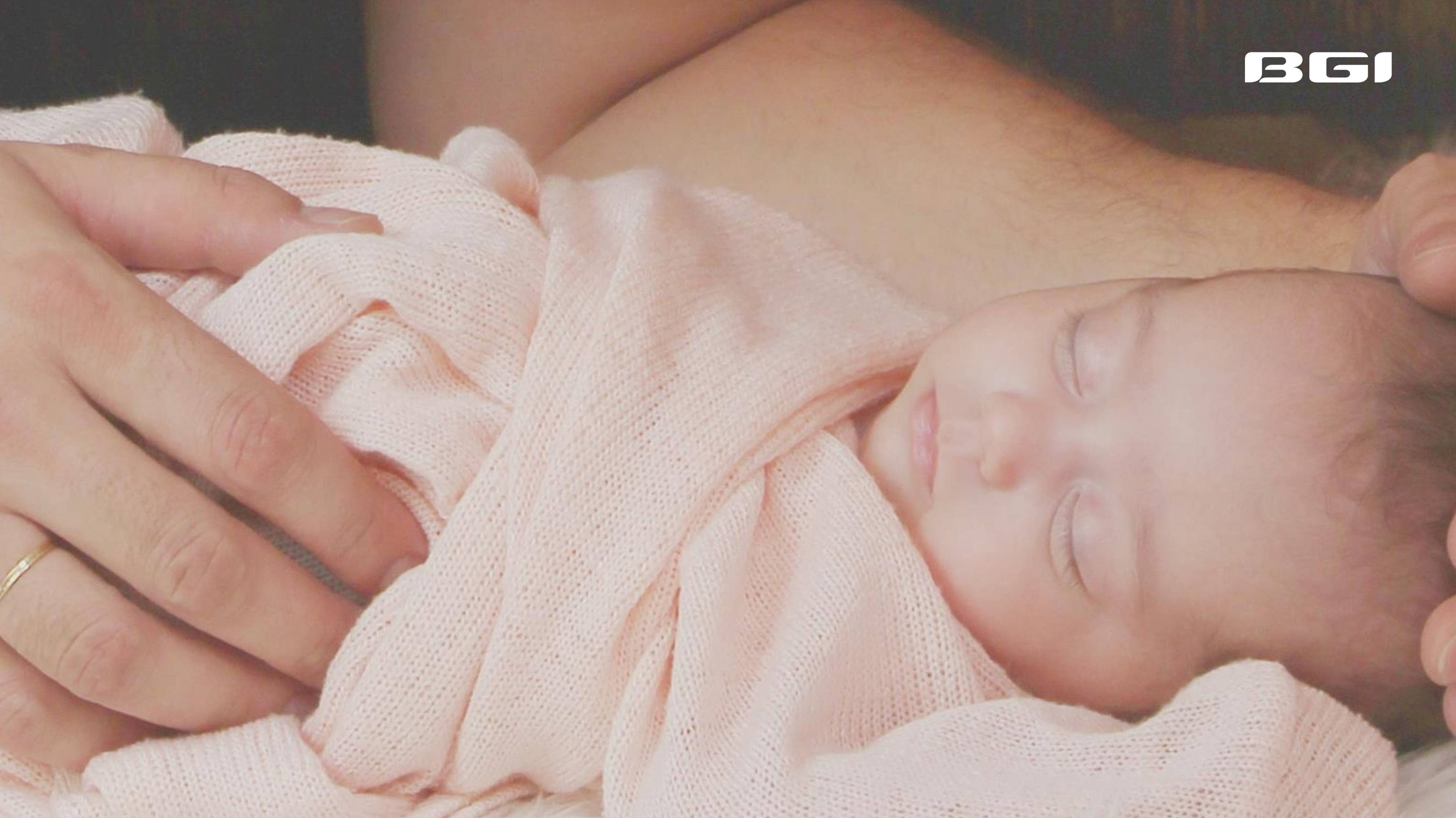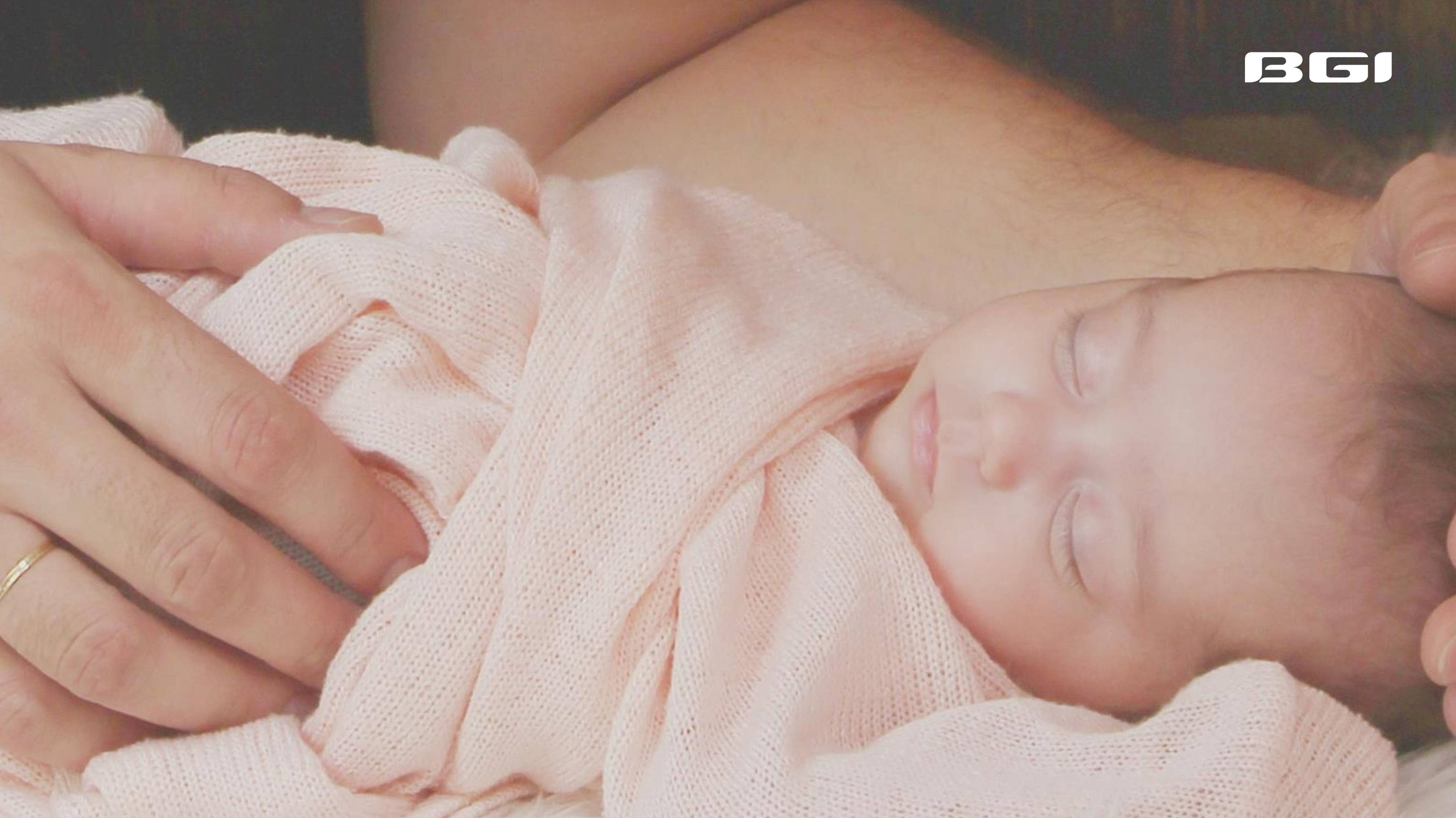 Brunei Darussalam's healthcare landscape achieved another significant feat with the launch of the Borneo Genomics Innovation Sdn Bhd (BGIB) Molecular ...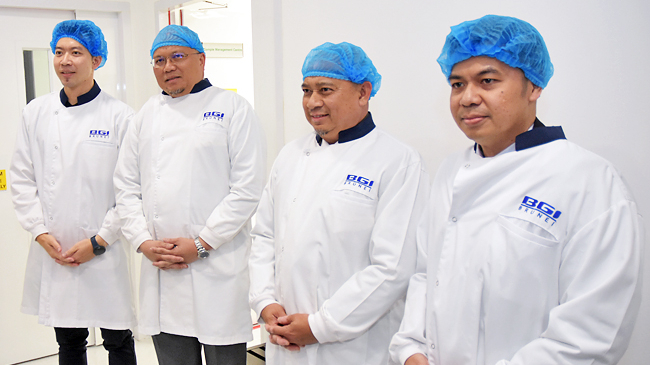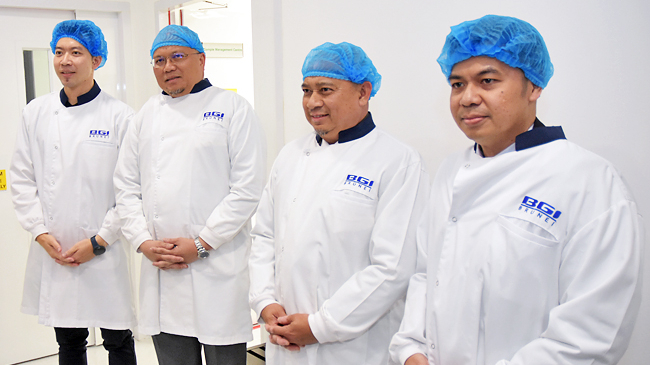 Around 5.2% of the global population carries abnormal hemoglobin genes [1]. Each year, 300,000 to 500,000 children are born with severe hemoglobinopat...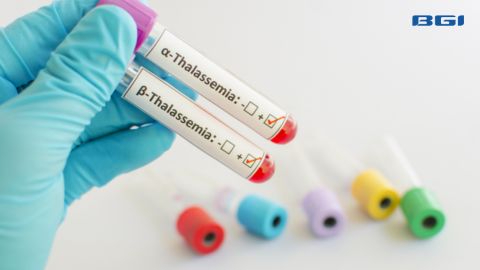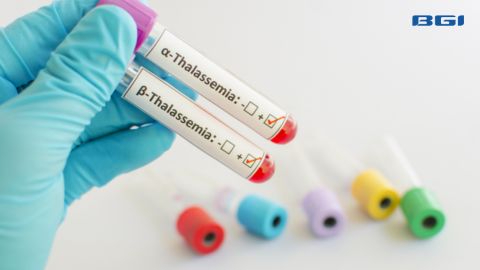 Despite being highly preventable, the Pan American Health Organization estimates cervical cancer kills 35,700 women annually in the Americas, and 80 p...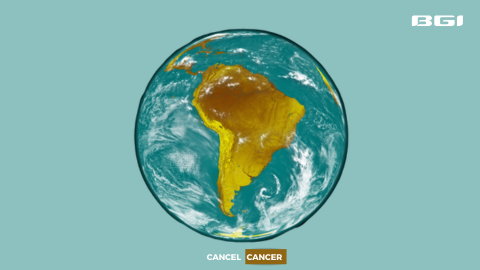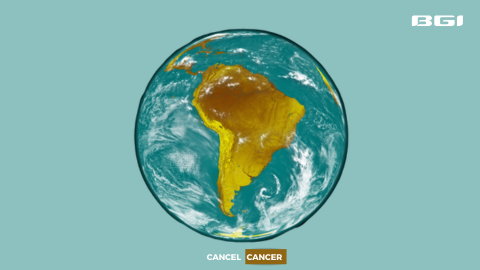 On August 11, 2023, an international scientific conference focusing on "Modern technologies for the diagnosis of congenital and hereditary pathologies...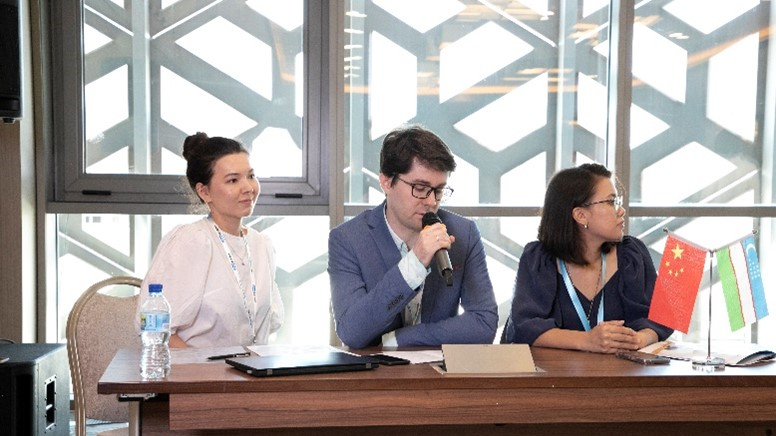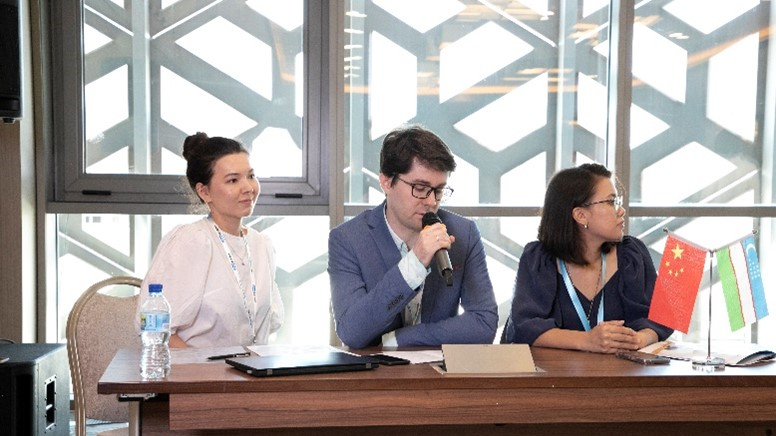 No More