Month
▼
January
February
March
April
May
June
July
August
September
October
November
December
Research reveals the correlation between lifestyle factors and HPV infection for 495 womenHuman wellbeing has been linked to physical activity, diet b...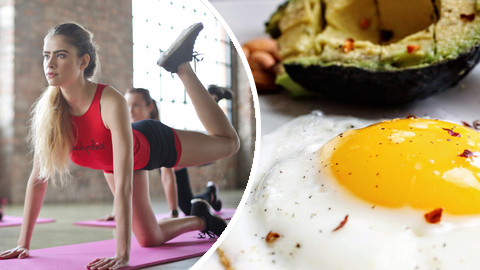 OverviewBGI is back at The Plant & Animal Genome (PAG) Conference after two years of virtual presence. This year, we are excited to feature our&nb...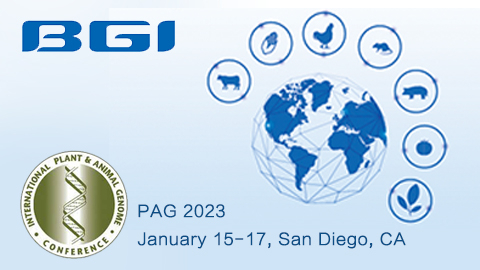 Chinese scientists generate a comprehensive gene assembly of cute cetacean to boost conservation efforts The East Asian finless porpoise (Neophoc...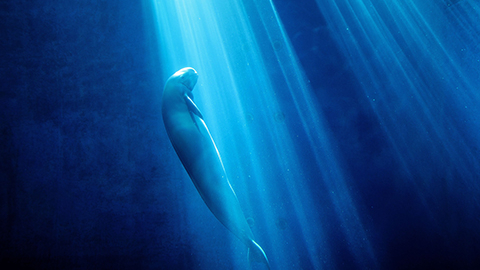 Legume roots play an important role in the nitrogen fixation process. However, the mechanism of gene expression and function in different cell ty...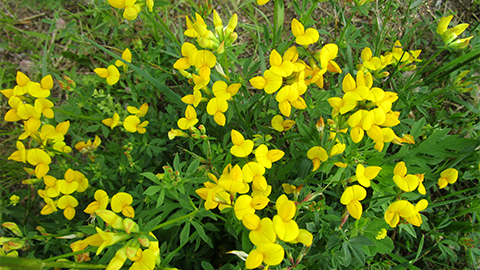 The new year also brings a brand-new issue of The Radar. These upcoming months mark important dates for healthcare professionals: January is Cervica...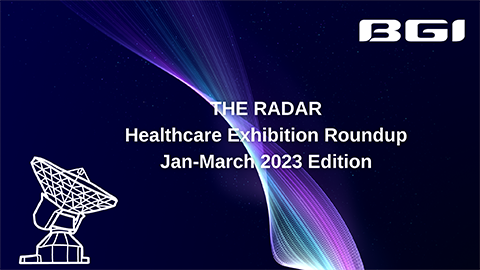 No More