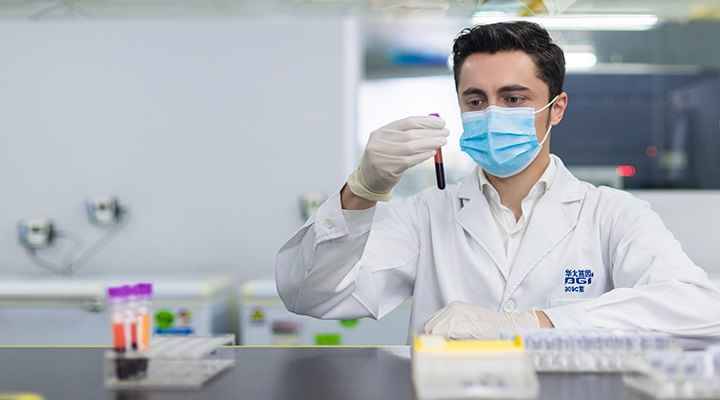 Human Low-Pass Whole Genome Sequencing (lpWGS)
We apply our experience and scale to provide professional, fast and highly affordable Low-pass whole genome sequencing (lpWGS) services. Contact us today with any questions or for a no obligation quote.

Human Low-Pass Whole Genome Sequencing Introduction
Low-pass whole genome sequencing (lpWGS) is commonly defined as
sequencing a genome to an average depth less than 1x coverage. lpWGS,
combined with genotype imputation, offers an alternative approach to
genotyping arrays for trait mapping and calculation of polygenic scores.
Further, it has been reported that low-pass sequencing plus imputation, in addition to providing a substantial increase in statistical power for genome wide association studies (GWAS), provides increased accuracy for polygenic risk prediction (PRS) at effective coverages of 0.5x and higher [1]. Applications of lpWGS include genome-wide association studies, biobank profiling, and pharmacogenomics. In addition, lpWGS is easy to set up and customize for specific populations and cases.
Less ascertainment bias with regard to which variants/sites on the genome are assayed
Sequence data can be used to discover novel variation at the population level
Massively parallel sequencing can be achieved by multiplexing large numbers of samples
Easy to set up and any updates can be also made just by updating the reference panel
Human Low-Pass Whole Genome Sequencing (lpWGS) Service Overview
Key Service Details
PCR and PCR-free library methods are available
100bp/150bp Paired end sequencing
Choice of sequencing depth: low pass WGS (1x, 4x, or custom)
CAP/CLIA laboratory services available
Sequencing Quality Standard
Guaranteed ≥80% of bases with quality score of ≥Q30

Turnaround Time
Typically, 18 working days from sample QC acceptance to data analysis report availability
Expedited services are available; contact your local BGI specialist for details

Download Service Overview
Unique DNBSEQ™ Sequencing Technology
BGI's human low pass whole genome sequencing services are typically executed with proprietary DNBSEQ™ sequencing technology platforms, for great sequencing data at some of the lowest costs in the industry. DNBSEQ™ offers advantages in terms of lower amplification error rates and much lower duplication rates in WGS/WES applications. In addition, studies have shown the lower index hopping rate in DNBSEQ™ platforms.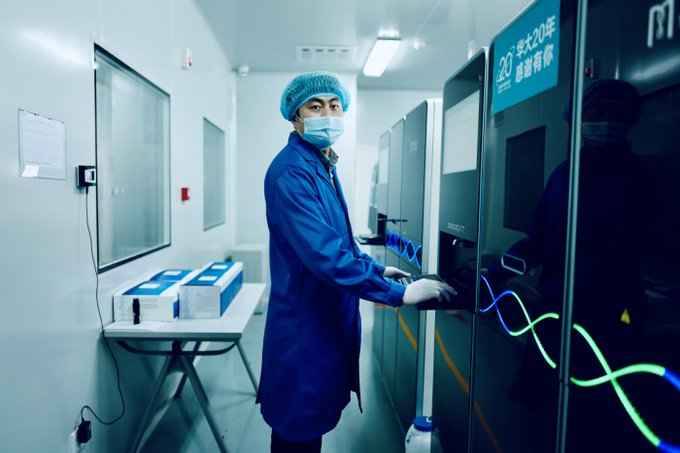 Contact us with any general enquiries or questions for our sequencing experts, we are here to help.

Access Further Sequencing Resources
We care for your samples from the start through to the result reporting. Highly experienced laboratory professionals follow strict quality procedures to ensure the integrity of your results. Access more sequencing resources below for full access to our range of educational resources and sample guides.

Register for a BGI Account
Opening a BGI Customer Account enables you to request a quote and order services from us. It also provides access to our range of educational resources including educational webinars providing practical sequencing tips and our complete sample preparation guides.