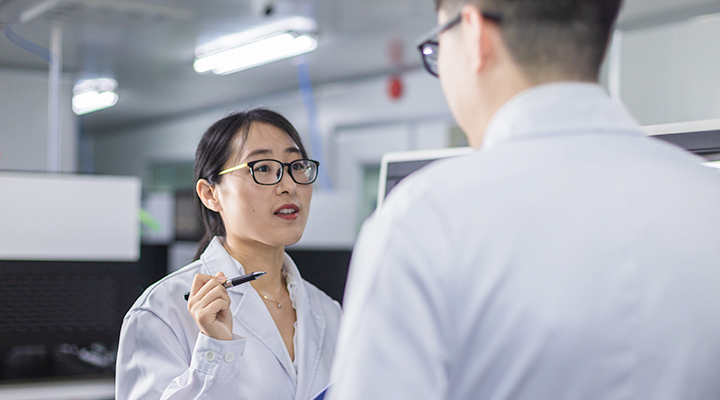 Immune Repertoire Sequencing
BGI provides advanced NGS based Immune Repertoire Sequencing services to amplify and sequence the immune repertoire to help researchers evaluate the diversity of immune repertoire cost-effectively and precisely.
Immune Repertoire Sequencing Introduction
Traditional strategies for studying the immune repertoire, which include spectratyping and Sanger sequencing, are expensive, time-consuming and are insufficient for generating a high-resolution picture of the immune repertoire.
BGI's Immune Repertoire Sequencing (IR-SEQ) service enables partners to examine the adaptive immune system with bias-controlled multiplex PCR or 5' RACE amplification and high-throughput sequencing of T-cell and B-cell receptors.
IR-Seq allows researchers to better understand adaptive immune-mediated diseases and supports research in to a broad range of other applications.
Guaranteed data quality at unbeatable pricing enabled by proprietary technology.
Rapid turnaround times, global service, no project too big or small.
Expert support at every step of your project.
Immune Repertoire Sequencing-BGI Service Overview
Sample Requirements
Sorted T cells RNA/PBMCs RNA
Library Type: Mul-PCR or 5'RACE
Volume 15 μl - 100 μl
Mass ≥ 0.5 μg
Concentration ≥ 35 ng/ μl
RIN ≥ 7.0
28S/18S ≥ 1.0
Sequencing Standards
• HiSeq: PE100/150 for mul-PCR library
• MiSeq: PE300 for 5'RACE library
• Mul-PCR: short insert library
• 5'RACE: long insert library
Key Service Details
• Typical 40 working days from sample QC acceptance to filtered raw data availability
• Expedited services are available, contact your local BGI specialist for details
Download Service Overview
Immune Repertoire Applications
Immune Repertoire Applications
Immune repertoire sequencing can be applied across a wide variety of research applications, including:
- Biomarker discovery
- Infectious disease research
- Asthma and allergy research
- Transplant rejection and tolerance
- Immune response to malignancy
- Autoimmune diseases
- Cancer immunotherapy
Our project experts can help provide advice for the optimum sequencing strategy based on your research area.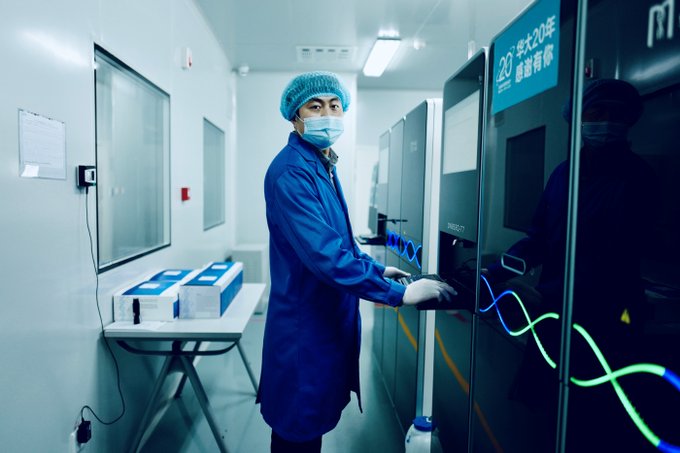 Contact us with any general enquiries or questions for our sequencing experts, we are here to help.

Access Further Sequencing Resources
We care for your samples from the start through to the result reporting. Highly experienced laboratory professionals follow strict quality procedures to ensure the integrity of your results. Access more resources below for full access to our range of educational resources and sample guides.

Register for a BGI Account
Opening a BGI Customer Account enables you to request a quote and order services from us. It also provides access to our range of educational resources including educational webinars providing practical sequencing tips and our complete sample preparation guides.