Akili Labs and BGI Genomics to Deliver Their First Commercial Clinical Sequencing Facility in Africa
2023-04-02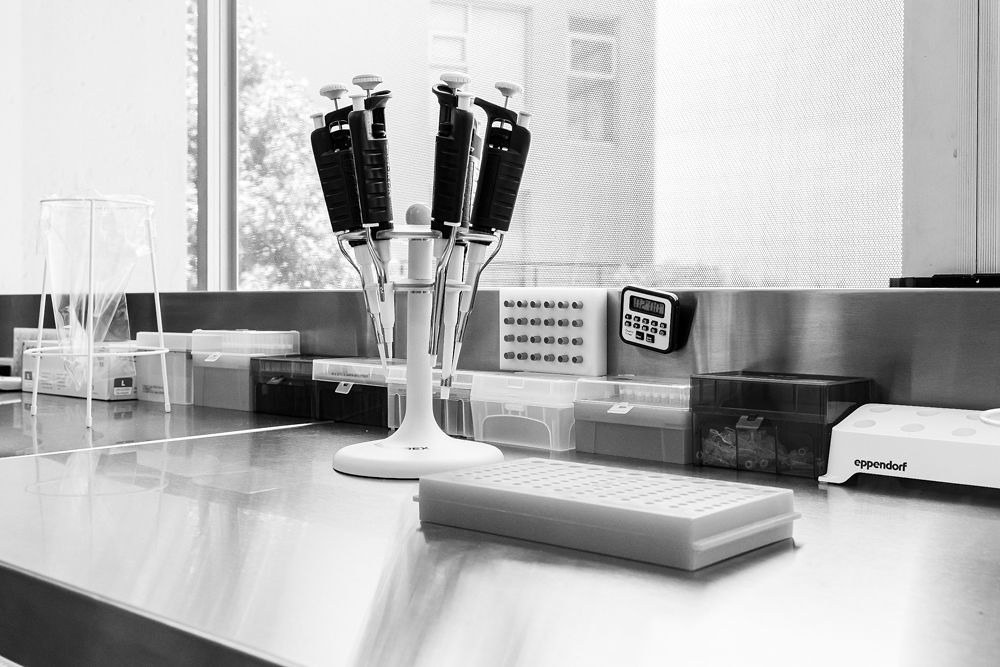 Akili Labs (Pty) Ltd, a pioneer of cost-effective molecular diagnostics and secure genomic data storage solutions, and BGI Genomics Co., Ltd., the world's leading integrated solutions provider of precision medicine, today announced the signing of a technology transfer agreement that will provide the Southern region of Africa with clinical-grade sequencing solutions.
"Improving the cost and turnaround time of genetic sequencing services will play a major role in the expansion of precision medicine-driven healthcare in Africa," said Charles F.J. Faul, co-founder and Chief Executive Officer of Akili. "Locally provided services have struggled with capacity restraints and are challenged with local pricing of reagents and equipment. Often, the only solution is to send samples to Europe or the USA, where sequencing is cheaper. However, this comes at a price: the application for export permits can be a lengthy process, and then there is the risk of sample loss or damage during shipping.
"Access to sequencing is only one part of the equation," said Stuart A. Ali, Ph.D., Chief Scientific Officer at Akili. "This partnership supplies the first truly Africa-based service to meet our client needs. With this partnership, we can process samples locally in full compliance with regional data protection laws."
"We are thrilled to see the progress being made in genomics sequencing development in Africa," said Ronnie Mao, Business Manager of Southern Africa, BGI Genomics. "With the continent being home to the world's most diverse genomics data, it's crucial that local talent has the tools and resources to further our understanding of clinical genetics. We welcome the initiative to develop localized genomics sequencing capabilities in Africa, with a focus on clinical genetics and improving health outcomes. This will not only benefit the people of Africa, but also it's important to enable and empower local talent to lead this effort and bring their unique perspectives to the field. We look forward to seeing the positive impact that this development will have on the health of individuals and communities in Africa."
About Akili
Akili specializes in cost-effective and accessible diagnostic services through a combination of careful technology selection and process optimization. Aiming for vertical integration to drive precision medicine, our services are supported by a proprietary cloud platform and data is stored using highly secure encryption and compression algorithms. Akili Labs has regional offices in Johannesburg and Cape Town, South Africa, Lusaka, Zambia and Maryland, USA. These locations collectively establish the start of a global network for precision medicine and consumer genetics services.
About BGI Genomics:
BGI Genomics, headquartered in Shenzhen China, is the world's leading integrated solutions provider of precision medicine. Our services cover over 100 countries and regions, involving more than 2,300 medical institutions. In July 2017, as a subsidiary of BGI Group, BGI Genomics (300676.SZ) was officially listed on the Shenzhen Stock Exchange.