The Radar | Healthcare Exhibition Roundup | January – March 2023 Edition
2023-01-01
The new year also brings a brand-new issue of The Radar.
These upcoming months mark important dates for healthcare professionals: January is Cervical Cancer Awareness Month and World Cancer Day falls on February 4th, while March is Colorectal Awareness Month. We highlight a wide range of exhibitions taking place on the four continents to feel the pulse of healthcare, genomics and medical innovation

WEEK JANUARY 8-15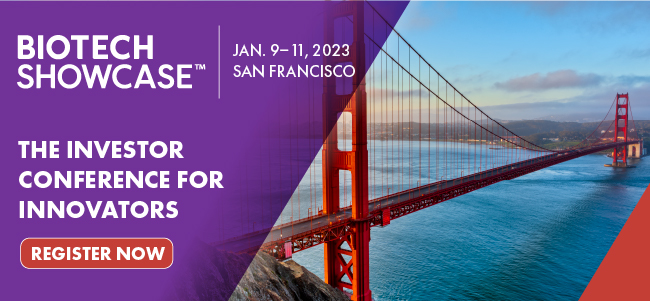 Conference: Biotech Showcase
Date & Location: Jan 09-11, San Francisco CA / Jan 18-19, Virtual

2023 Edition theme: Oncology: Moving faster and smarter to improve patient outcomes

Topics of interest: Examining how the biopharma industry can accelerate drug discovery and manufacturing | Providing updates in hot therapeutic areas such as oncology, CNS, cell and gene therapy, rare disease | Connecting innovation and funding at the intersection of technology and medicine
No. of companies attending: 413
No. of speakers: 110
---

Conference: Singapore Live
Date & Location: Jan 12-14, Singapore
2023 Edition theme: Live interventions in vascular endotherapy
Topics of interest: LIVE case from National Heart Centre Singapore | Mission in treating challenging cases | Bifurcation technique
Website: www.singlivecourse.com
WEEK JANUARY 16-23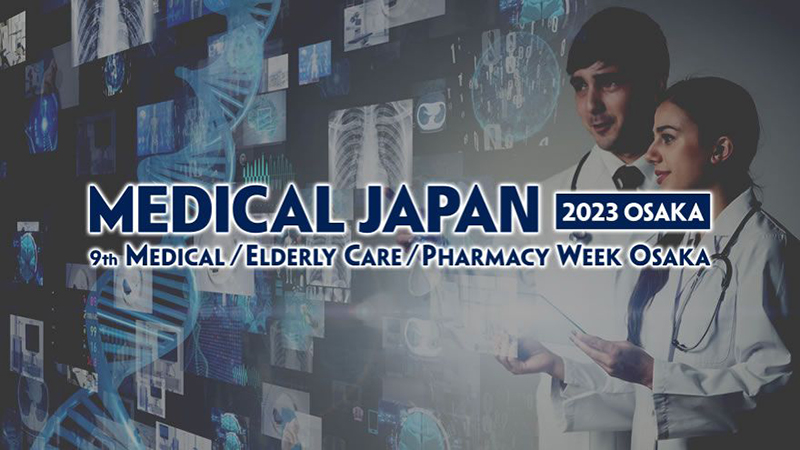 Conference: Medical Japan
Date & Location: Jan 18-20, Osaka
2023 Edition theme: How will digital health change healthcare?
Topics of interest: Medical equipment showcase | Next-generation pharmacy | Forefront of metaverse medicine, hologram, robotic surgery | A clinic where the number of patients does not decrease during the corona crisis

No. of exhibitors: 500

---
Conference: Asco Gastrointestinal Cancer Symposium
Date & Location: Jan 21-23, San Francisco CA & Online
2023 Edition theme: Applying innovation, transforming care, and advancing equity

Topics of interest: Cancers of the pancreas, small bowel, and hepatobiliary tract | Germline genetic testing in colorectal cancer: should it be performed universally?
No. of speakers: 50

WEEK JANUARY 24-31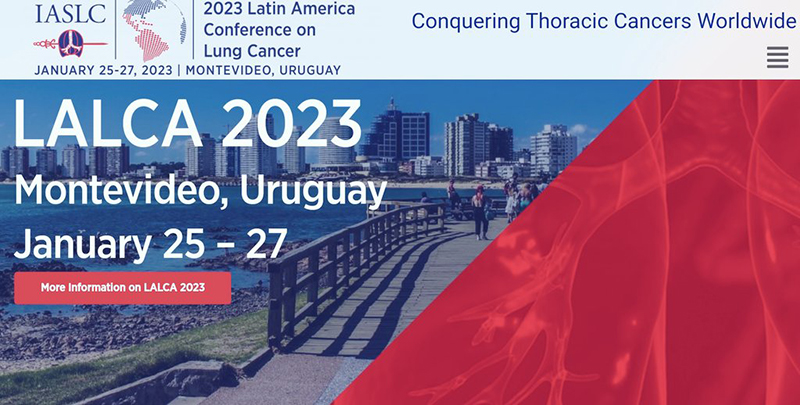 Conference: Latin America Conference on Lung Cancer
Date & Location: Jan 25-27, Montevideo Uruguay

2023 Edition theme: Conquering thoracic cancers worldwide
Topics of interest: Radiotherapy innovation | Immunotherapy | Diagnosis, early stage and locally advanced

Website: https://lalca2023.iaslc.org/
---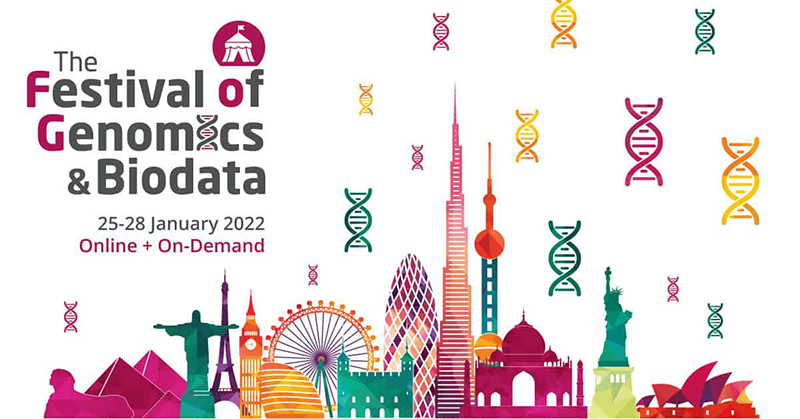 Conference: The Festival of Genomics & Biodata

Date & Location: Jan 25-26, London
Topics of interest: The latest developments from NHS Genomic Medicine | Integrating multiomics with evolution to understand the dynamics & drivers of cancer | Pushing liquid biopsy into routine diagnostics
Website: www.festivalofgenomics.com/

No. of speakers: 150
BGI Genomics Booth: #54
BGI Showcased Products: Latest oncology screening and companion diagnostics for hereditary cancer, reproductive health NIFTY panels and POCT infectious diseases detection device
WEEK FEBRUARY 01-08

Conference: Medlab Middle East
Date & Location: Feb 6-9, Dubai
2023 Edition theme: Paving the way to pioneering laboratory knowledge
Topics of interest: Healthcare trends on the horizon | Decentralization, Democratization | DTC Whole-genome sequencing testing
Website: www.medlabme.com
BGI Genomics Booth: Z6.B30
BGI Showcased Products: PM Easy Lab; Fully Automated Coagulation analyzer; Portable Coagulation Analyzer; Fully Auto Chemiluminescence Analyzer; Auto Hematology Analyzer; Automated Clinical Chemistry Analyzer; Dry Fluoroimmunoassay Analyzer.
WEEK FEBRUARY 12-19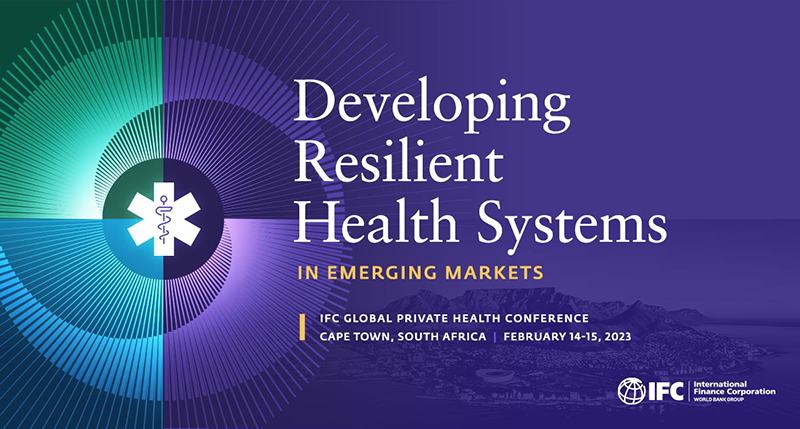 Conference: IFC Global Private Health Conference

Date & Location: Feb 14-15, Capestown

2023 Edition theme: Developing resilient health system in emerging markets

Topics of interest: Making smart investment choices in health | Health security, access and last mile connectivity | Local vs Global production
Website: https://iii.hm/ifc23
---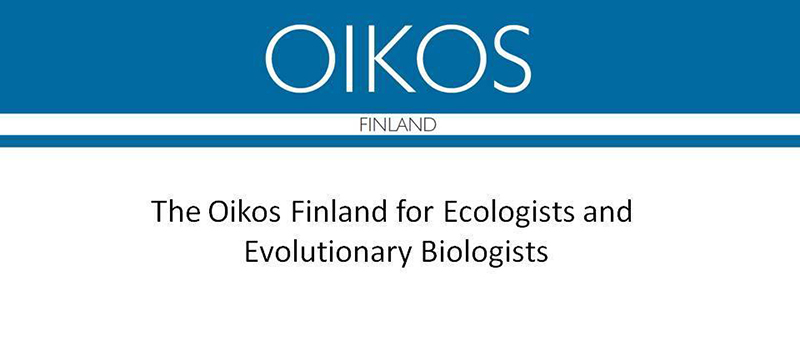 Conference: Oikos 2023 Conference

Date & Location: Feb 14-15, Helsinki, Finland

Topics of interest: Natural resources management and biodiversity
Website: Oikos Conference
BGI Attending: Yes
---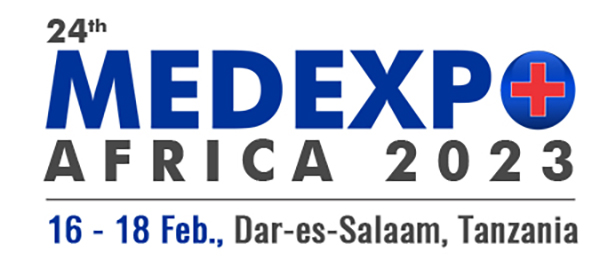 Conference: Medexpo Africa 2023
Date & Location: Feb 16-18, Dar es Salaam, Tanzania
Topics of interest: Africa's biggest medical & healthcare event | Major upcoming healthcare impacts

BGI Attending: Yes
WEEK FEBRUARY 20-27

Conference: 6th International Conference on Rare Diseases

Date & Location: Feb 20-21, Amsterdam

Topics of interest: Rare genetic diseases horizon | Orphan drugs | Living with rare diseases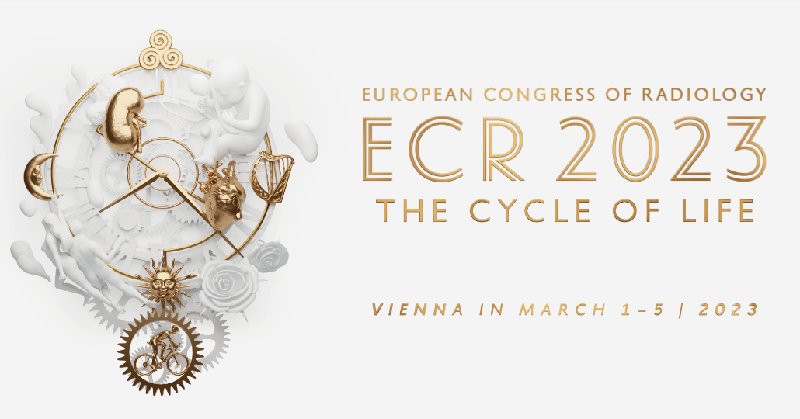 Conference: European Congress of Radiology
Date & Location: March 1-5, Vienna
2023 Edition theme: The Cycle of Life
Topics of interest: Technical advances in thoracic imaging | The growing role of the radiologist in breast cancer treatment | MRI scanning with cardiac devices: the new routine
Website: https://www.myesr.org/congress


WEEK MARCH 06-13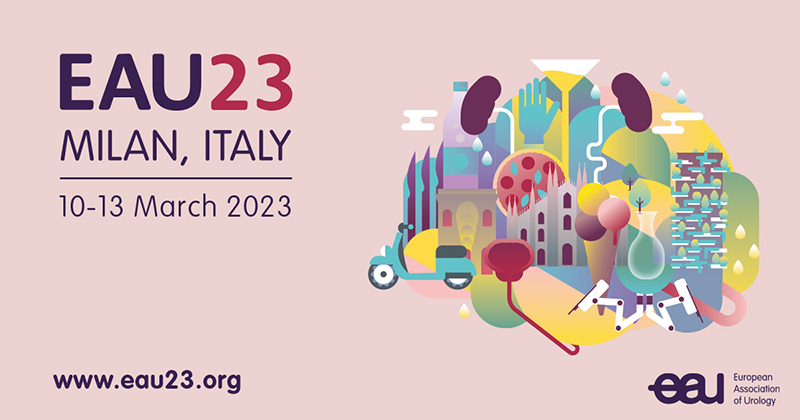 Conference: EAU 23
Date & Location: March 10-13, Milan
2023 Edition theme: Cutting-edge science at Europe's largest urology congress
Topics of interest: Challenges in supportive care in GU cancers | Progress and controversies in oncological urology | The road to evidence-based European policy on early detection of prostate cancer
Website: https://eaucongress.uroweb.org/
WEEK MARCH 13-20
Conference: 18th St. Gallen Breast Cancer Conference 2023
Date & Location: March 15-18, Vienna

2023 Edition theme: Primary Theraphy or Early Breast Cancer. Evidence. Controversies. Consensus.
Topics of interest: Early breast cancer: do we need chemotherapy in low genomic/high clinical risk (ER+/HER2-)? | Genomics, Transcriptomics, ctDNA for disease monitoring and risk stratification | Global perspective on breast cancer treatment
Website: https://www.oncoconferences.ch/

WEEK MARCH 20-27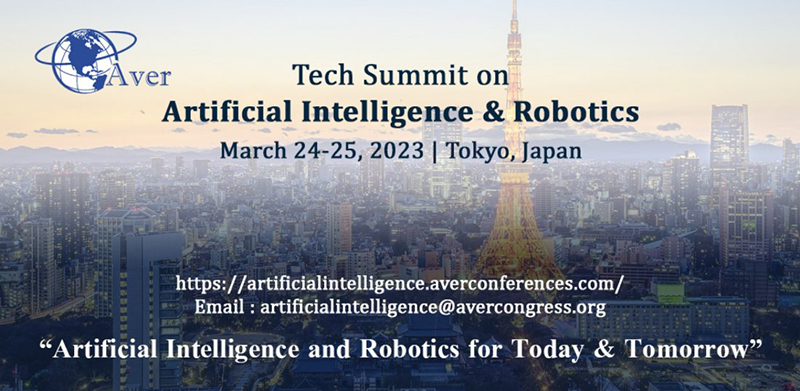 Conference: Tech Summit on Artificial Intelligence & Robotics
Date & Location: March 24-25, Narita

2023 Edition theme: Artificial Intelligence and Robotics for Today & Tomorrow
Topics of interest: AI in healthcare | Biometrics & expert systems| Robot learning

WEEK MARCH 27-APRIL 1

Conference: European Lung Cancer Congress 2023
Date & Location: March 29-April 1, Copenhagen
2023 Edition theme: Good Science. Better Medicine. Best Practice
Topics of interest: Prevention, screening and early diagnosis of thoracic tumors | Recent developments on molecular diagnosis and therapeutic classes for lung cancer | New challenges and opportunities with immuno and targeted therapies