What you should know about colorectal cancer
2022-12-07
As the third most common and the second most deadly cancer, there were 1.9 million colorectal cancer (CRC) cases and 0.9 million deaths worldwide in 2020.
However, when CRC is detected early through screening tests, the survival rate is 90%.
Tap in to #LearnwithBGI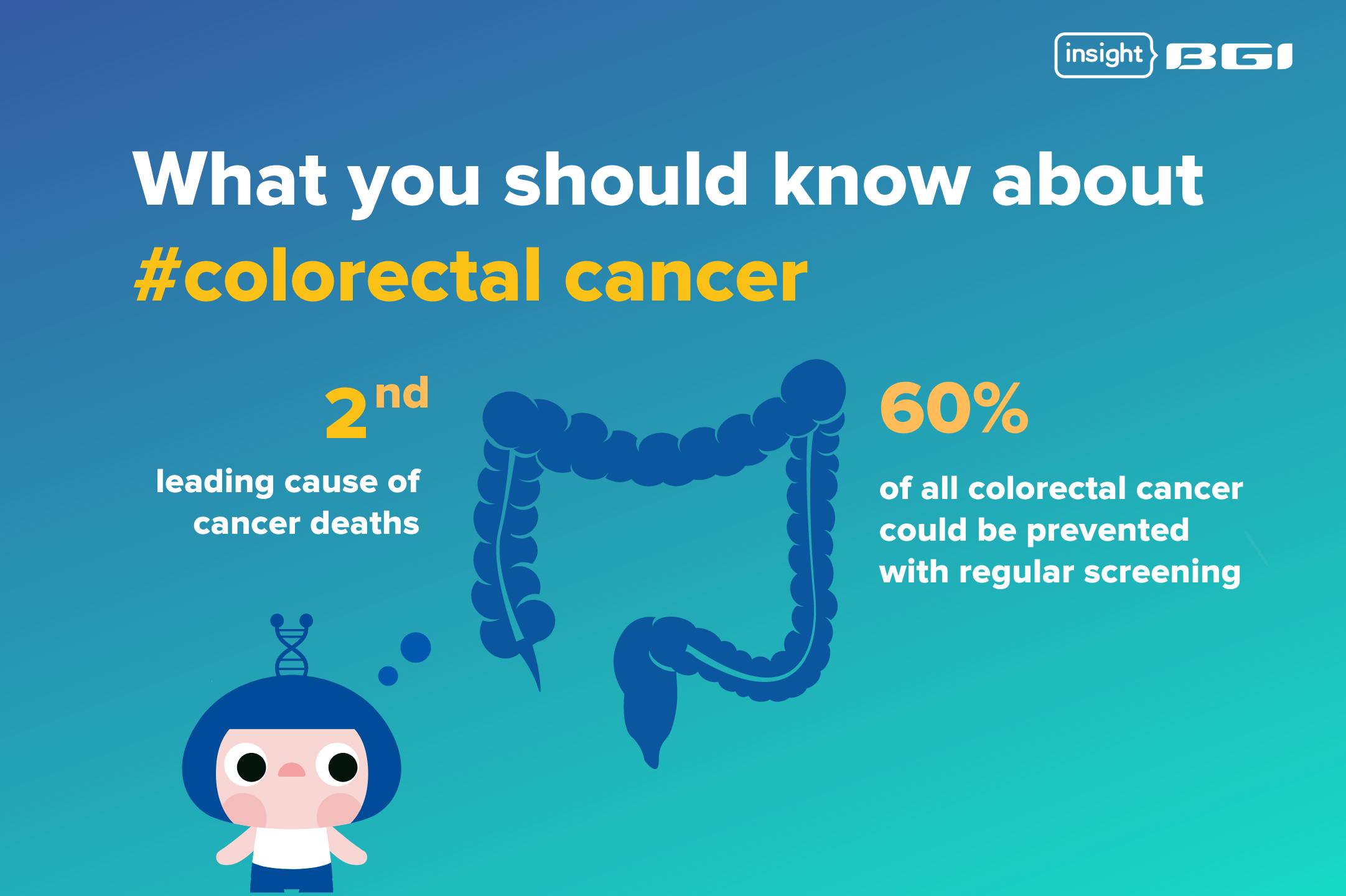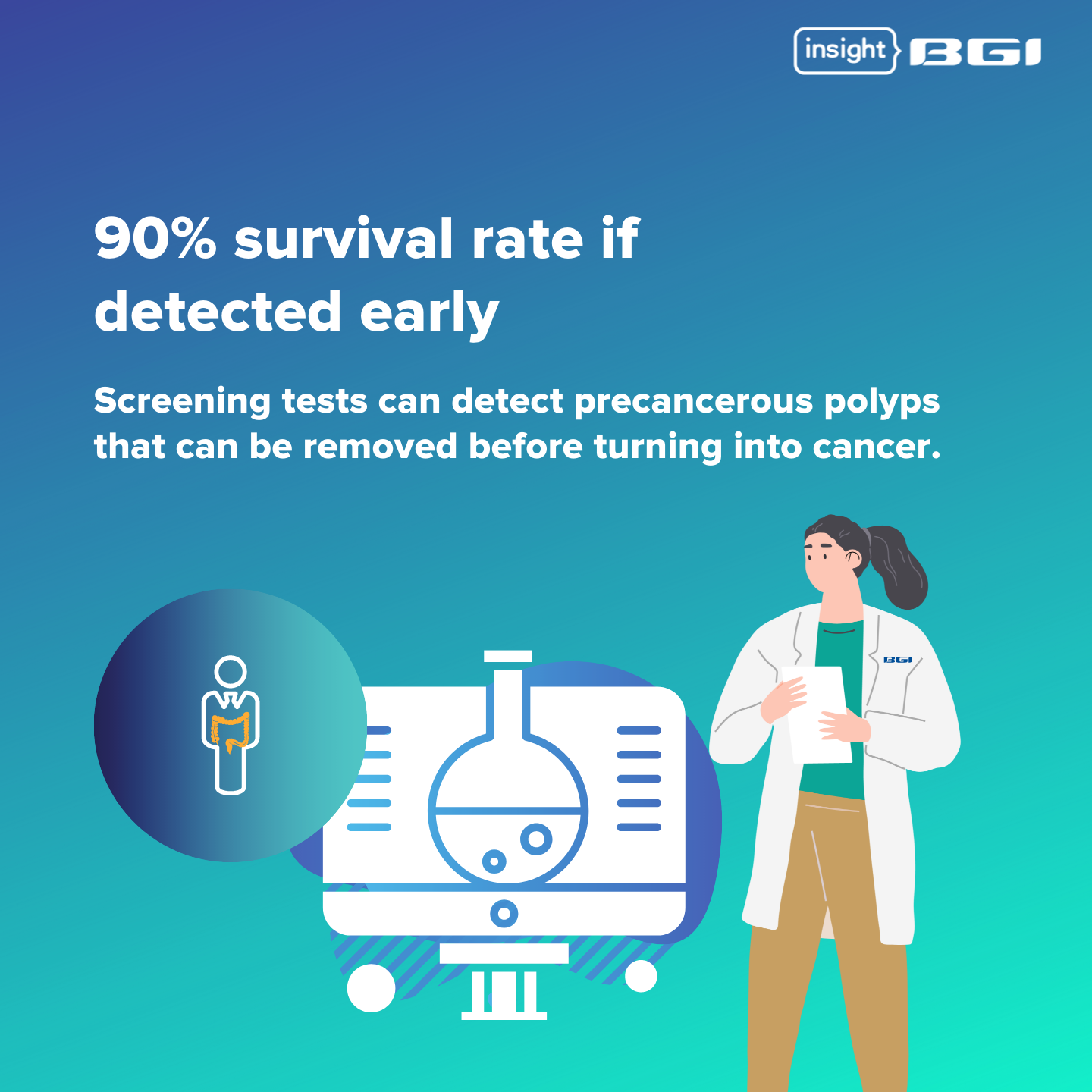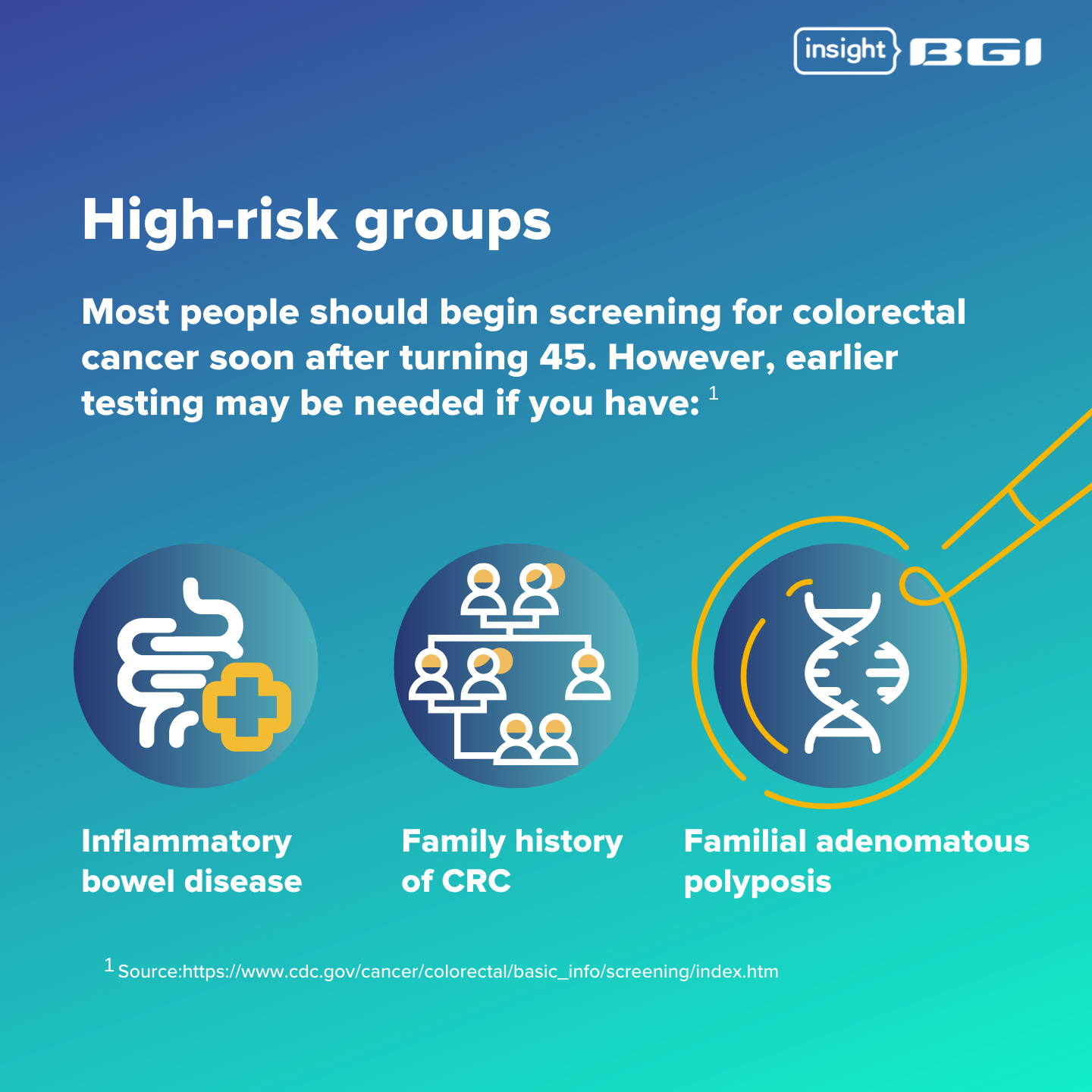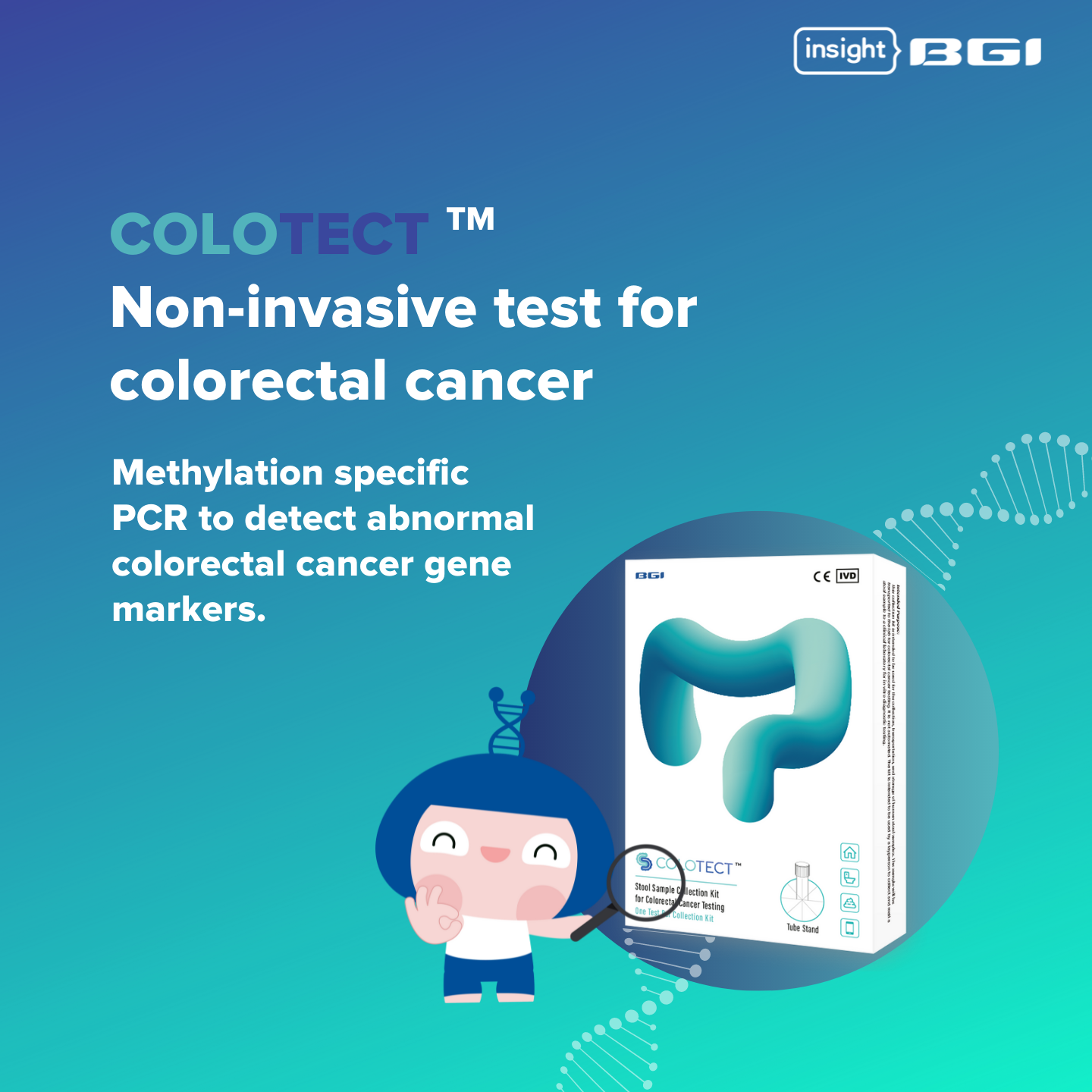 About BGI Genomics

BGI Genomics, headquartered in Shenzhen China, is the world's leading integrated solutions provider of precision medicine. Our services cover more than 100 countries and regions, involving more than 2,300 medical institutions. In July of 2017, as a subsidiary of BGI Group, BGI Genomics (300676.SZ) was officially listed on the Shenzhen Stock Exchange.